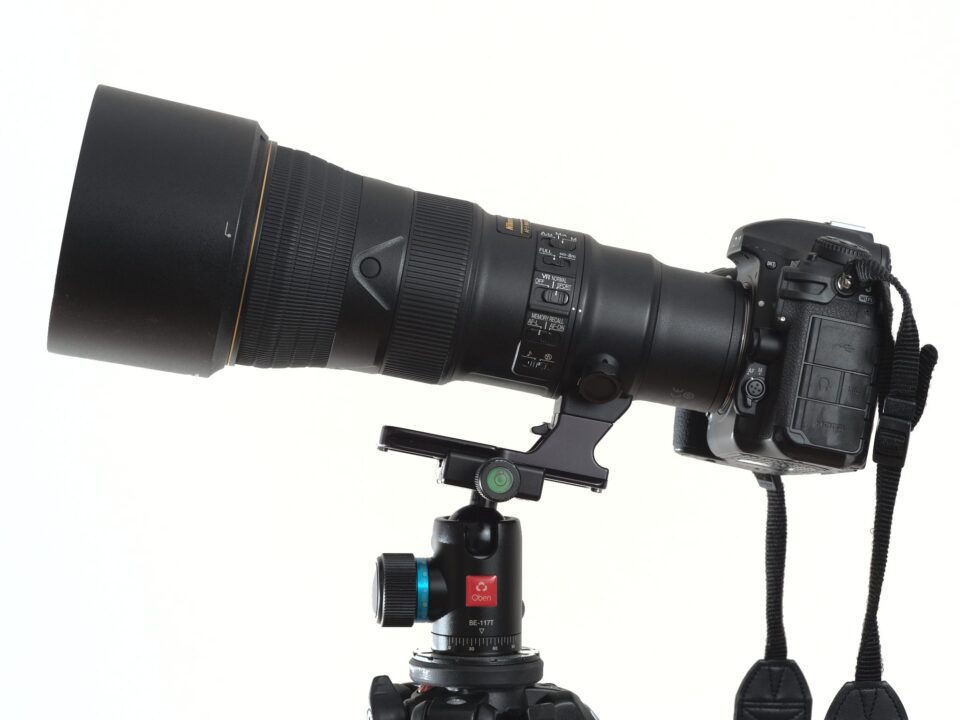 The Nikon 500mm f/5.6E PF VR is one of the most popular lenses for wildlife photography among Nikon photographers. It's also my primary telephoto lens, and I've used it for more than four years of rigorous field work. Today, I'm reviewing the 500mm f/5.6 PF and sharing my full experience.
Note that this is a "field review" of the lens and doesn't currently have our Imatest charts for sharpness, vignetting, and so on. The Nikon 500mm f/5.6E PF is the next F-mount lens that Spencer and Nasim will be testing in the lab. When those tests are complete, I'll update this review with the relevant data.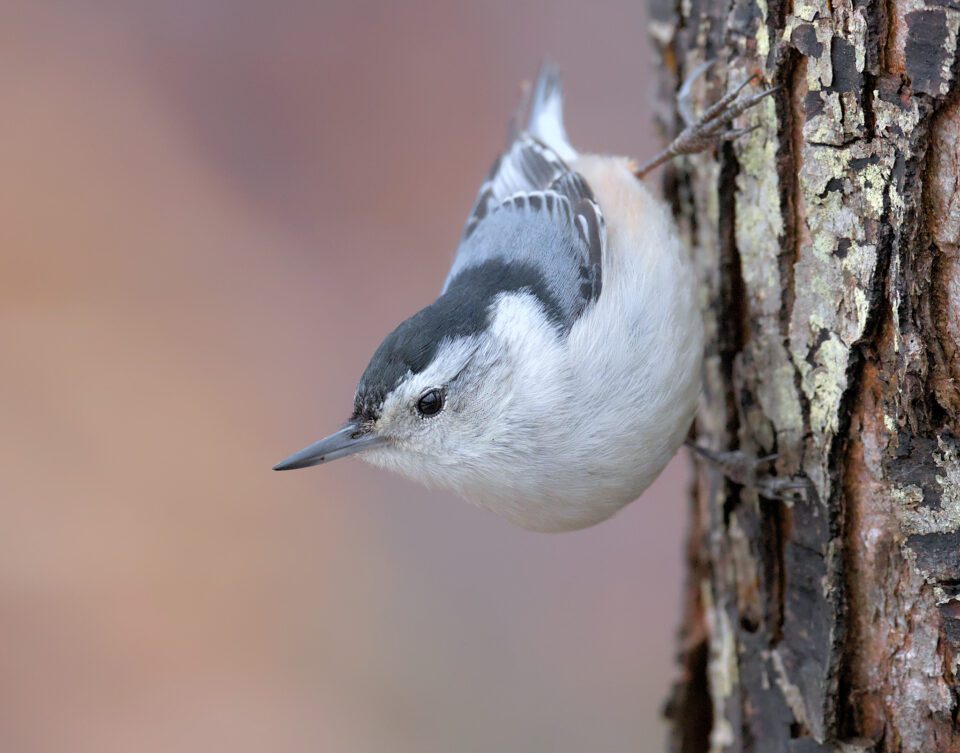 About the Nikon 500mm f/5.6 PF
The Nikon 500mm f/5.6 PF was announced in mid-2018, and I placed an order for it almost the moment of the announcement. What interested me about the 500mm f/5.6 was the compact size, light weight, and fast focusing speed. I like to be very mobile in my shooting style, often hiking long distances, so it seemed like a good fit from day one.
Nikon is known for the quality and variety of their supertelephoto lenses, but even in that context, the 500mm f/5.6 PF stands out. At 1.46kg (3.12lbs), the 500mm f/5.6 PF is one of the lightest 500mm lenses in existence. This is partly because of the narrow f/5.6 maximum aperture, and partly because of that acronym – PF.
No, this lens wasn't designed by a brilliant but mysterious optical engineer named Penelope Fisher (at least as far as I know). Rather, the acronym stands for Phase Fresnel. As you can see from the optical diagram of the 500mm f/5.6 PF, one of the lens elements near the front is a Phase Fresnel element:

If you've ever used an overhead projector, you've seen Fresnel lenses in action before. In these devices, a Fresnel element is used to provide light amplification with a flat, compact optical element – the flatness being required so that you could put a sheet of paper on it.
Fresnel elements are used in various other applications, from improving lighthouses to making "flat magnifying glasses" like this one. Unlike regular lens elements, they aren't smooth on the surface. Instead, Fresnel elements have a series of ridges in a concentric circular pattern. It's probably easier to show than to explain, so here's an example cross-section of a regular lens element versus a Fresnel element: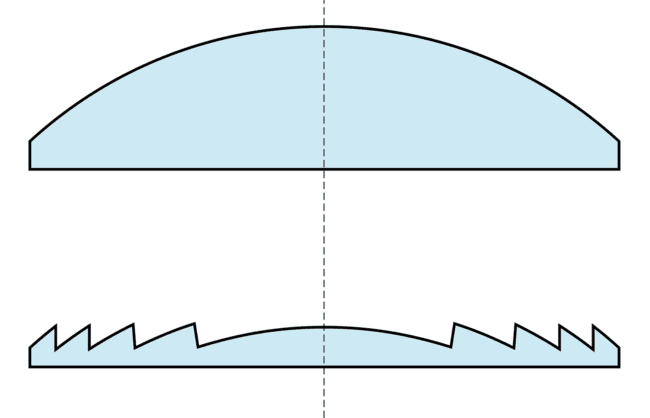 That's how it would look in a cross-section. On the other hand, viewed from above, the Phase Fresnel lens element on the 500mm f/5.6 PF would look be a series of rings like this: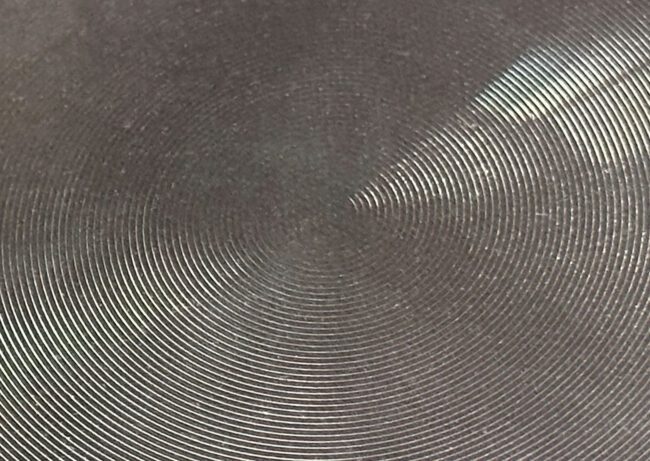 You can see from those two illustrations that Fresnel lens elements can be made much thinner than a traditional lens element, thus saving weight. Although Fresnel lenses are not without their downsides (more on that later), they make a lot of sense for supertelephoto lenses, which are usually very large and heavy. Any size/weight savings is welcome.
The 500mm f/5.6 PF was the second Nikon lens to incorporate a Phase Fresnel element. The first was the Nikon 300mm f/4 PF lens, which is an absurdly small lens for a 300mm f/4. It's also technology that Nikon is incorporating in the Z system – look no further than the Nikon Z 800mm f/6.3 VR S, for example.
Nikon probably took some inspiration from Canon, who has been producing lenses with Fresnel elements since 2001 and now has five of them (called "Diffractive Optical" elements in Canon's terminology). Or, maybe Nikon just took some inspiration from lighthouses. Hard to say.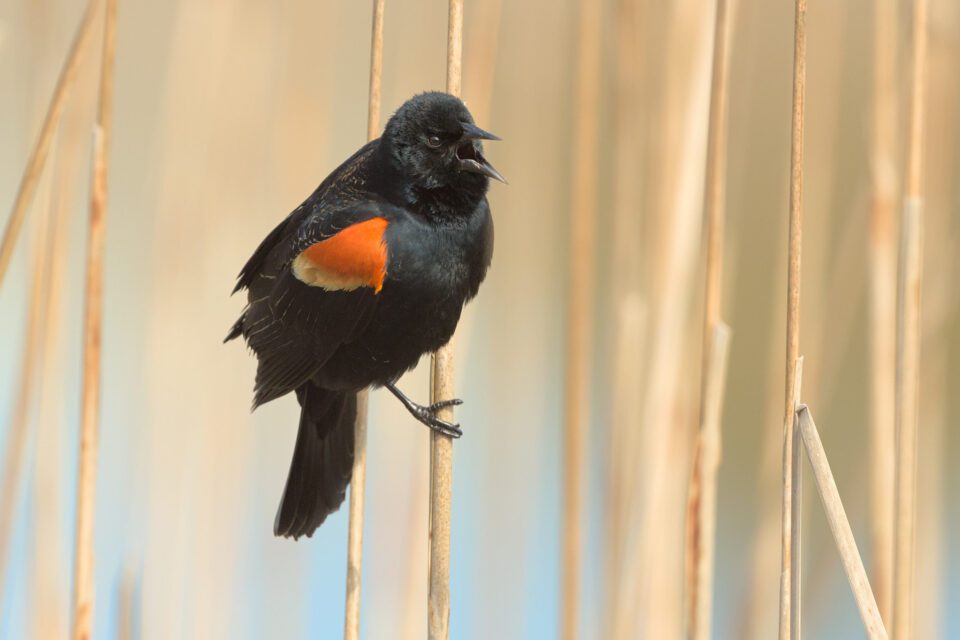 Now that you understand Nikon's Phase Fresnel technology and the lightweight design of the Nikon 500mm f/5.6 PF, let's take a look at the lens's specifications.
Nikon 500mm f/5.6 PF Specifications
Full Name: Nikon AF-S NIKKOR 500mm f/5.6E PF ED VR
Focal Length: 500mm
Aperture Range: f/5.6 to f/32
Optical Design: 9 elements in 11 groups
Diaphragm: 9 rounded blades
Angle of View: 5° (Full frame)
Minimum Focus Distance: 3m (9.8ft)
Maximum Magnification: 0.18x (1:5.6)
Length: 23.7cm (9.33″)
Weight: 1.46kg (3.21lbs)
Build and Handling
The 500mm f/5.6 PF is well made. It is weather-sealed with a rubber gasket on the mount, although admittedly I still tend to use a plastic lens cover when it's raining outside. (Strangely, last night I had a dream in which water got inside my 500mm PF. I'll keep using that cover, but I'm not counting it against the real lens's durability!)
The lens's switches and focus ring feel very nice, and it has a lens foot that is rather small and useless. A few users have reported that the stock foot can loosen easily even if the foot screw is tightened, but I shot with the lens for a long time with the stock foot and did not experience that. Eventually, I replaced it with an Arca-Swiss compatible foot from Really Right Stuff to make it easier to use with a tripod.
The lens's switches are: focus confirmation sound, memory recall behavior, VR mode, focus limiter, and focus mode: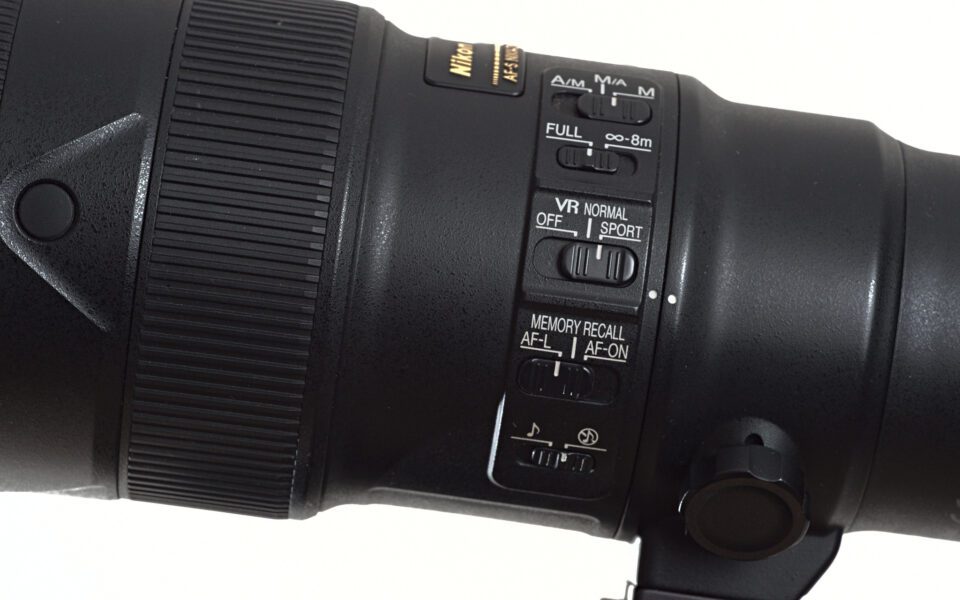 I've never used the focus confirmation sound, so let's ignore it.
The memory recall behavior has three options, all of which control the four buttons near the front of the lens. You can set those buttons to lock focus (AF-L), activate memory recall, or activate autofocus (AF-ON). I tend keep it on memory recall, which lets you save a focusing distance that can be recalled (and jumped back to almost instantly) when you press one of the front four buttons. The AF-ON feature can be useful, too, since you can assign a different autofocus mode to it – such as having group autofocus on the lens and D25 on camera's AF-ON button.
As for VR, it's usually best to leave it on Normal or Sport with this lens, even when shooting from a tripod. You'll get slightly better vibration reduction with Normal, but a smoother viewfinder image with Sport. It's up to you, but I often leave it set to Sport.
The focus limiter is curious. It has just two options: Full, and Infinity to 8 meters. The latter is useful for situations like birds in flight where you know you'll never get closer than 8m – a sad state that I find myself in all too often. I would have liked a third option: "minimum focus distance (3m) to 8m" for closer situations, but the lens works fairly well for close-up shots even without it.
Finally, the focus mode switch at the top lets you choose between A/M, M/A, and M. Mama Mia! It can seem like a confusing set of options, but I just leave mine at A/M most of the time. This mode enables autofocus, but it lets you override the lens's focusing distance if you rotate the manual focus ring far enough. On the other hand, M/A still has autofocus, but you can override the focus distance instantly with the slightest touch of the focus ring. The last option, "M," either means manual-focus only, or it possibly opens a passageway to Mordor.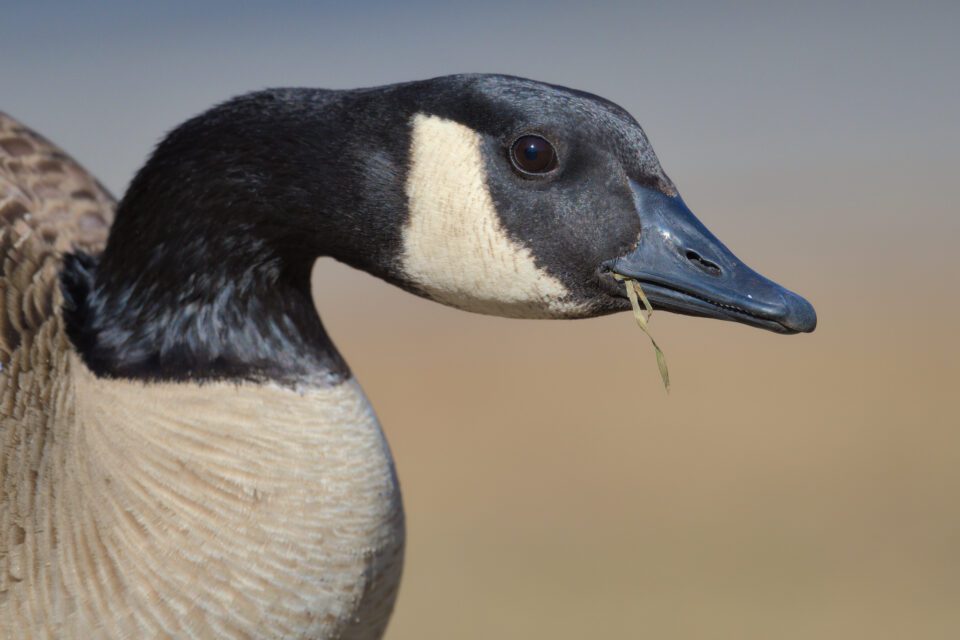 Optical Features
Being a pixel-peeper and having used the Tamron 150-600 G2 superzoom in the past, as well as looking at countless 500mm f/5.6 PF images, I know that this lens is very sharp.
It is definitely a level above all the zoom options that I've ever tested, and probably all the zooms that reach 500mm for the Nikon F mount. It's a touch below the Nikon 500mm f/4E in sharpness, but that would be the closest comparison among the your options at 500mm for Nikon. The sharpest aperture on the 500mm f/5.6 PF is wide open at f/5.6.
Unlike superzooms, the 500mm PF degrades very little in the edges and corners. This is very important if you want to compose with your subject near the edge of the frame.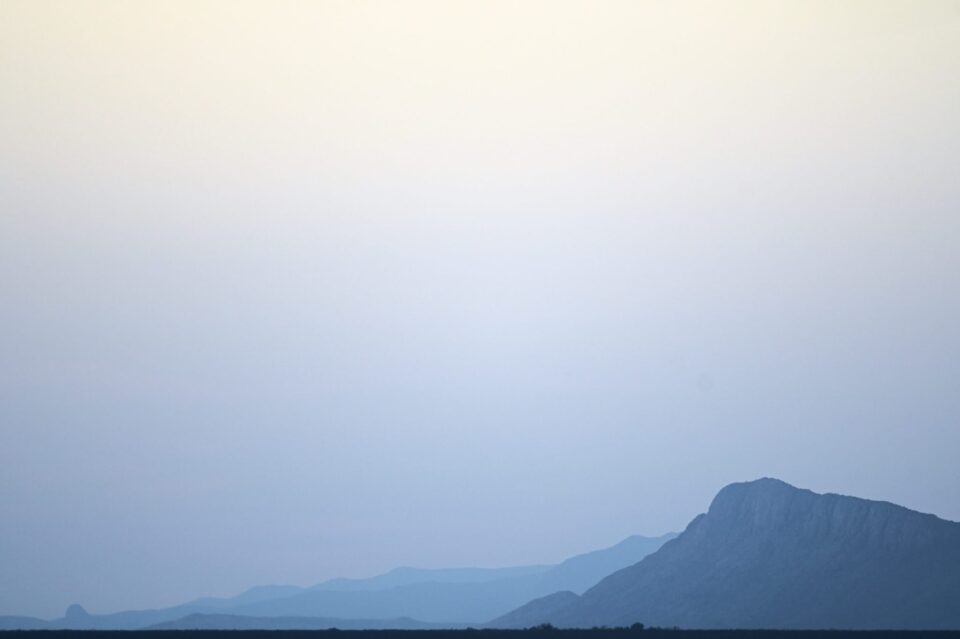 There are two minor drawbacks to the Phase Fresnel element. The first is that the ridges on the lens element inherently cause a tiny bit more diffraction than a traditional lens element. I find that the sharpness of the 500mm f/5.6 PF's design outweighs this concern, and there is no noticeable loss of sharpness on this lens at f/5.6 compared to other f/5.6 lenses.
Second, Fresnel lens elements in general can cause strange bokeh with concentric rings in out-of-focus highlights. Although this was a big question before the 500mm f/5.6 officially launched, it has turned out not to be a major problem with this lens. In my experience, the "Fresnel bokeh" doesn't occur unless the out-of-focus background has extremely bright highlights, like sunlight reflecting off water: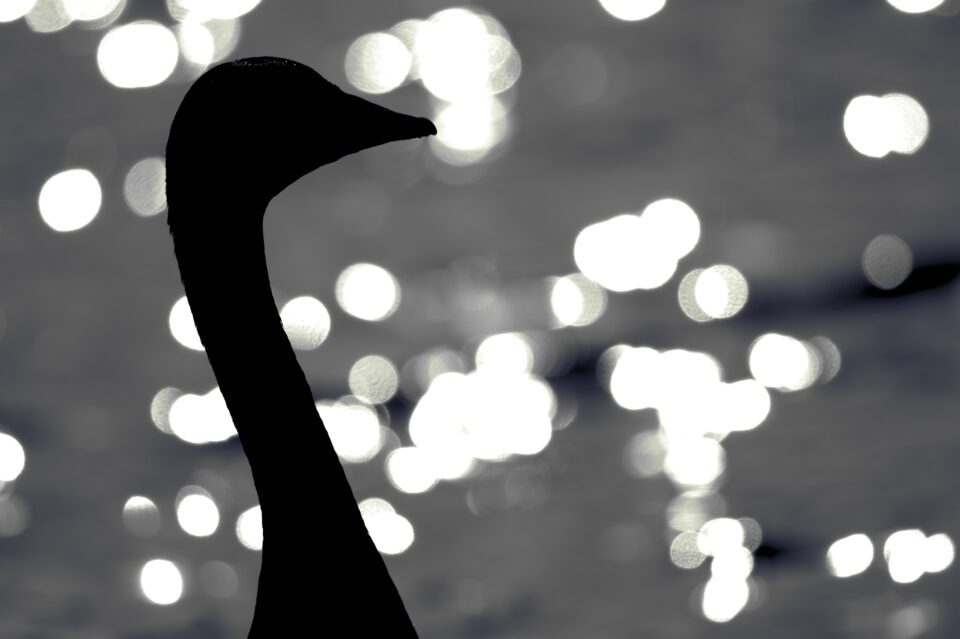 In most cases, however, I am happy with the bokeh of the 500mm PF. In virtually all real-world shooting scenarios, I do not notice any of the texture in out-of-focus highlights. I would only consider a different lens if your main subject requires you to shoot against the water very frequently, like surfing photographers.
By comparison, a more typical situation with a blurry background (even a busy one) looks like this: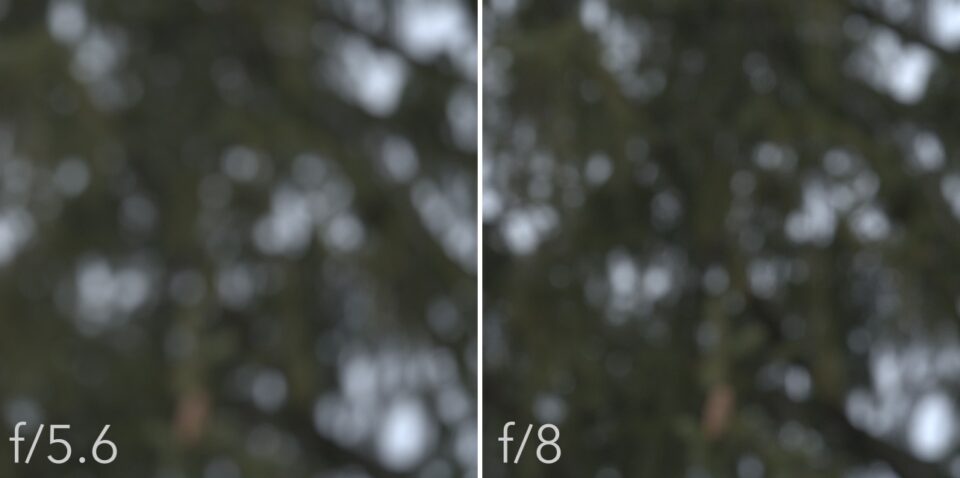 In terms of autofocus speed speed, it goes from minimum focus distance to infinity about twice as fast as the Nikon 200-500 f/5.6 lens. However, it is a bit slower than the F-mount and Z mount 70-200 f/2.8 lenses, likely due to the narrower maximum aperture of f/5.6. Still, I have had no issues tracking birds in flight with this lens and getting in-focus results. (Or, I should say, no issues beyond those of my own making!)
As for other optical characteristics of the 500mm f/5.6 PF, there's not much to say. The lens has about 1% pincushion distortion, which is a small amount to begin with, and you're probably not going to be photographing architecture with a 500mm lens anyway. Meanwhile, the vignetting even at f/5.6 is completely negligible.
All in all, the 500mm f/5.6 PF is one of the highest optically-performing lenses that I've ever used. The only issue that could cause anyone concern is the texture that occasionally shows up in the brightest out-of-focus specular highlights.
Usage in the Field
Compared to almost any other telephoto lenses on the market, what you'll notice about the Nikon 500mm f/5.6 PF is its light weight. That's really the biggest reason to get this lens over something else. I've found that it's easy to hike long distances with this lens without getting sore, and yet still get outstanding image quality.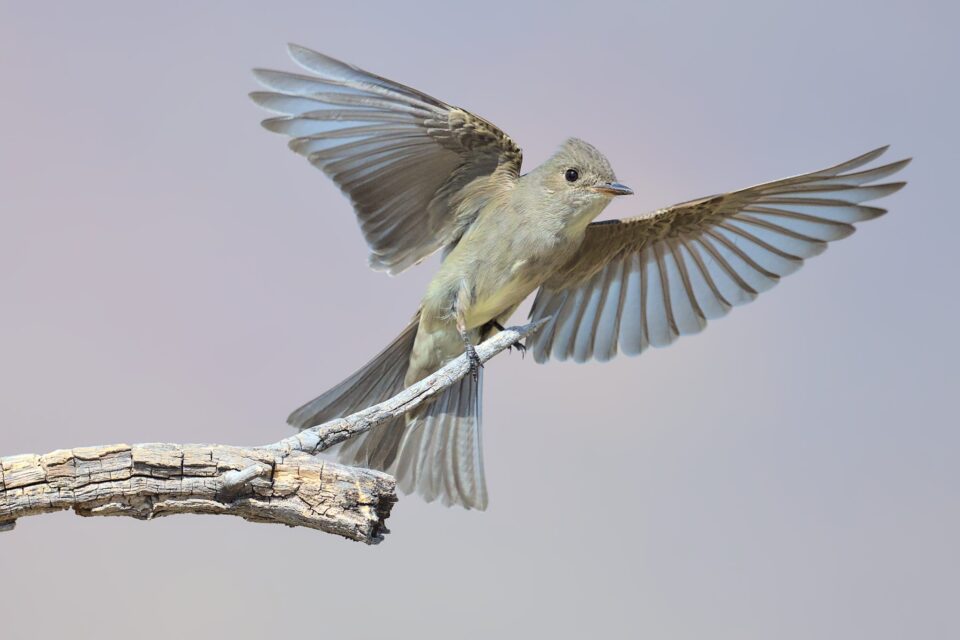 What about the f/5.6 maximum aperture? It definitely makes the lens harder to use in low-light environments, especially in terms of autofocus. I have found that if I'm shooting still subjects, and the light is low enough to require ISO 6400 or higher, the autofocus performance rapidly degrades. You'll need to manually focus close to your target and wait for the AF system to hunt a bit. Thankfully, most of my bird photography does not require shooting in such low light so I don't worry about it too much.
As for teleconverters, Nikon's 1.4X III teleconverter turns this lens into a workable, though not perfect, 700mm f/8. An f/8 lens is pushing the limit for most Nikon DSLRs, but you should still get autofocus with the center AF point. With a mirrorless camera like the Nikon Z9, the results are going to be a bit better. On the other hand, a 2x teleconverter is a bridge too far with this lens unless you're doing a very specialized shot, like photographing the moon. A 1000mm f/11 just isn't a very versatile lens.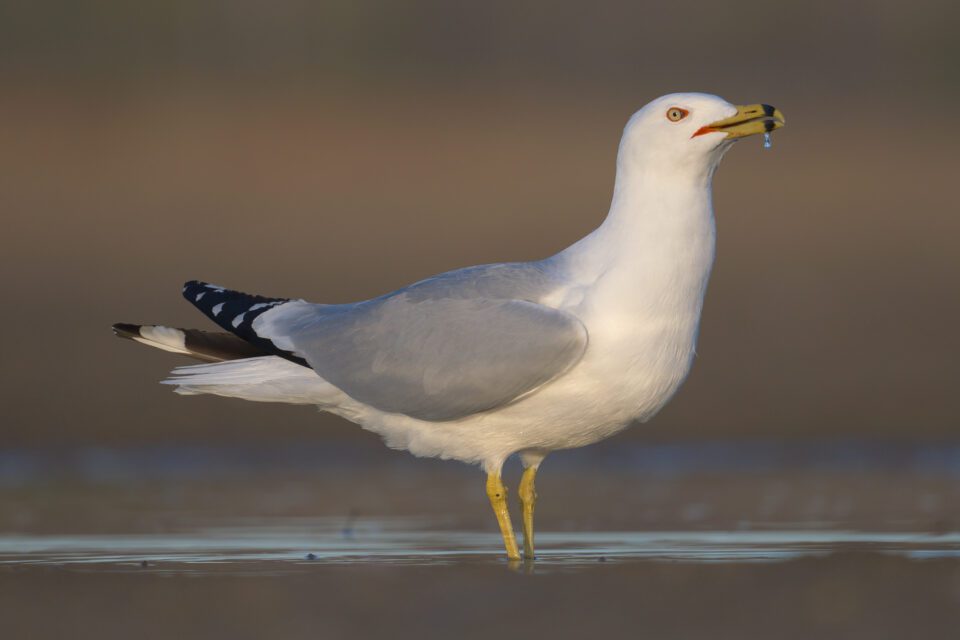 I've seen a few people mention an issue with strange VR performance on this lens that occasionally causes slightly blurry images at certain shutter speeds. Rarely on the D500, I have noticed an odd jittery look, which may be due to shutter shock and the VR system, because I have never noticed this problem shooting the 500mm f/5.6 PF on the Nikon Z6 with the electronic shutter. But this problem appears sufficiently rarely that I have never lost a shot because of it, and I still keep my VR on by default.
What about the 500mm focal length? It's a great sweet spot for wildlife photography, although it can come up short for the smallest or most distant subjects if you're shooting full-frame. On the Nikon D500, it's just about perfect and even too long on occasion. Overall, I think that the 400-600mm range is the most versatile for wildlife photography, so I can't complain.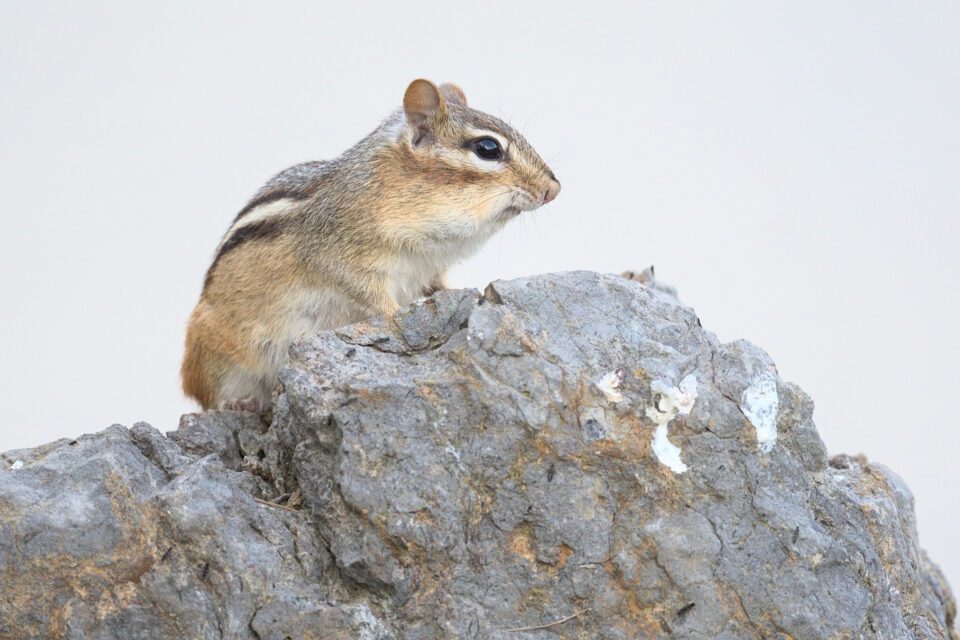 Relevance in a Nikon Z Mirrorless World
If you're shooting with a Nikon DSLR camera, I think the 500mm f/5.6 PF should be high on the list for almost anyone who needs a supertelephoto lens. But what about for Nikon's mirrorless cameras? You'd need to use the 500mm f/5.6 PF with the FTZ adapter, which still works well, but a native lens would be preferable.
Nikon makes at least two Nikon Z lenses that I think can be directly compared to the 500mm f/5.6 PF: The Nikon Z 400mm f/4.5, and the Nikon Z 800mm f/6.3.
The 400mm f/4.5 is the more obvious choice. It actually weighs a hair less than the 500mm f/5.6 PF and otherwise targets a very similar audience. Libor, my fellow writer at Photography Life, has used the Z 400mm f/4.5 lens and reports that it works very well with the 1.4X Z teleconverter, giving you a 560mm f/6.3 lens.
It's safe to say that for almost every application, the Nikon 400mm f/4.5 can replace the 500mm f/5.6 PF lens for photographers entirely in the Nikon Z ecosystem. The Z 400mm f/4.5 is an extremely sharp and high-performing lens. It also has no PF element, so it will not suffer from PF bokeh in the few circumstances where it does appear on the 500mm f/5.6 PF.
Meanwhile, the Nikon Z 800mm f/6.3 has a very similar field of view to the 500mm lens, if you're using the 500mm on a DX camera and the 800mm lens on an FX camera. So, photographers like me who use the Nikon D500 + Nikon 500mm f/5.6 PF combo may find the Z 800mm f/6.3 a more familiar fit on a full-frame camera like the Nikon Z9.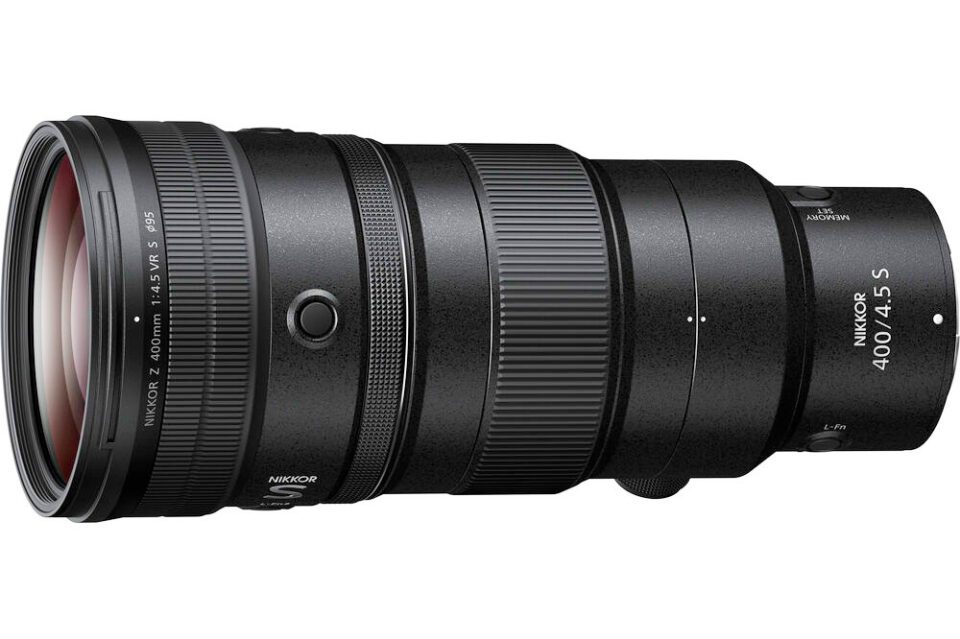 All that said, I wouldn't recommend switching to one of those Z lenses if you already have the 500mm f/5.6 PF, until you at least try it on the Z system. On top of that, the 500mm f/5.6 PF lens make a great combination for a more budget-conscious photographer with the Z system, especially since many people are selling their 500mm f/5.6 PF lenses when they switch to mirrorless.
Summary
The Nikon Nikkor 500mm f/5.6 PF lens is an excellent, high-end supertelephoto prime with excellent image quality, albeit with a few small compromises. Its compact size and weight make it perfect for travel and wildlife photographers who hike long distances and who carry additional gear. Personally, it meets all my needs for a long lens, and I expect to use it for quite a few years to come – even if I switch to Nikon Z.
Have you used the Nikon 500mm PF lens or are you thinking of buying it? Please let me know in the comments! If you would like to purchase the Nikon 500mm f/5.6 PF lens, you can support Photography Life by doing so at B&H Photo.